Overview
Patrick Kelly inspires postgraduate students to launch their futures and develop agency and autonomy as professionals by embedding industry partnerships, networking, and career development in curriculum.
Industry Partnerships
Patrick has set up multiple Work Integrated Learning (WIL) projects for students in the Master of Media program course Collaborative Media Project.
Partnership with Victorian Equal Opportunity & Human Rights Commission
In 2015, Patrick set up a video project for students with the Victorian Equal Opportunity and Human Rights Commission (VEOHRC) that explored the impact of amendments to the Equal Opportunity Act on LGBTI people. Student videos created in partnership with VEOHRC.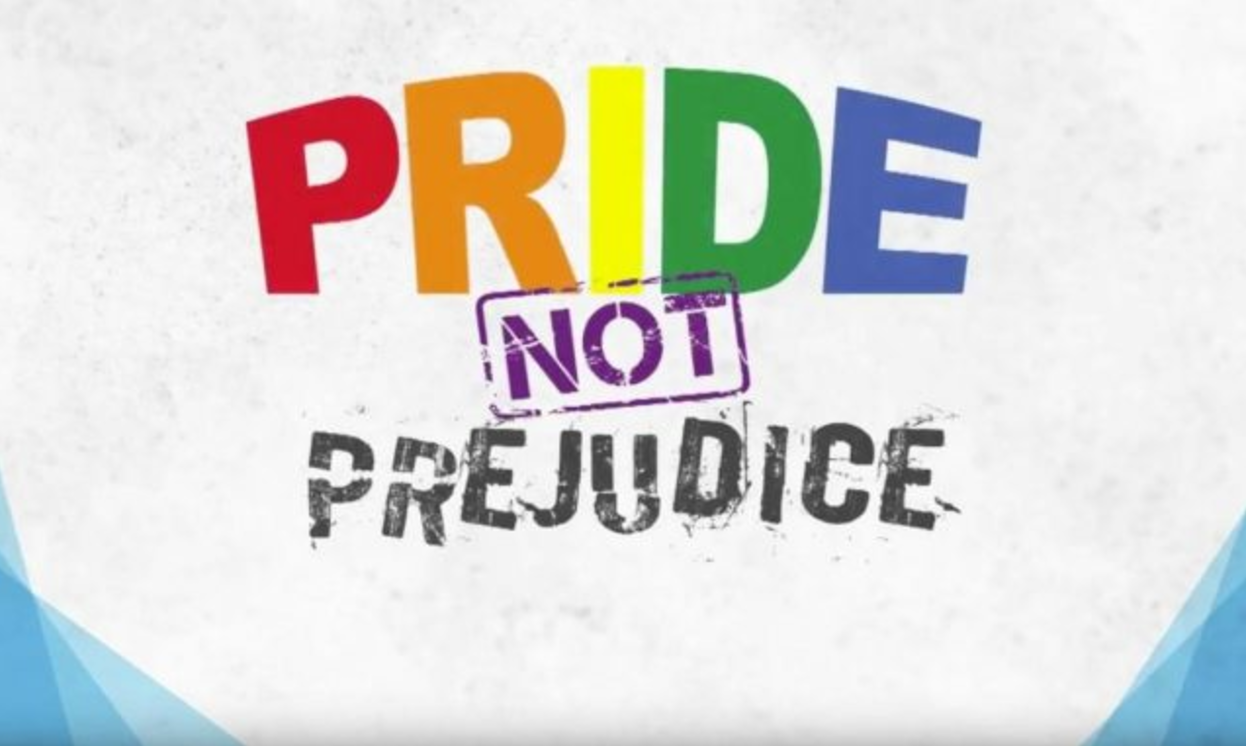 In 2016, he set up a mobile walking tour app project in partnership with Winda Mara Aboriginal Corporation. Students learned how to use storytelling techniques to offer a glimpse of the cultural and environmental significance of Tyrendarra Indigenous Protected Area.
More on this partnership at:
Little, W. (2016) 'Mobile app to promote Indigenous protected area', in RMIT News, 15 Nov, available at: <https://www.rmit.edu.au/news/all-news/2016/september/mobile-app-promote-indigenous-area>.
Agency & Autonomy
The knowledge and skills that my students gain through WIL projects are built upon in a subsequent course, Media Career Development. Working more autonomously, they exercise agency as they continue to utilise reflective practice to further their skills, articulate the significance of their work, and start making their own connections to industry through networking activities. Students and peers have commented on this process and the positive opportunities that have followed:
Ready for Life & Work
My approach to teaching sees students reflectively collaborating as part of an inclusive and supportive community of practice. This environment scaffolds students as they progress from working on projects for external partners to autonomously engaging with industry. They emerge as curious professionals who are ready for life and work.