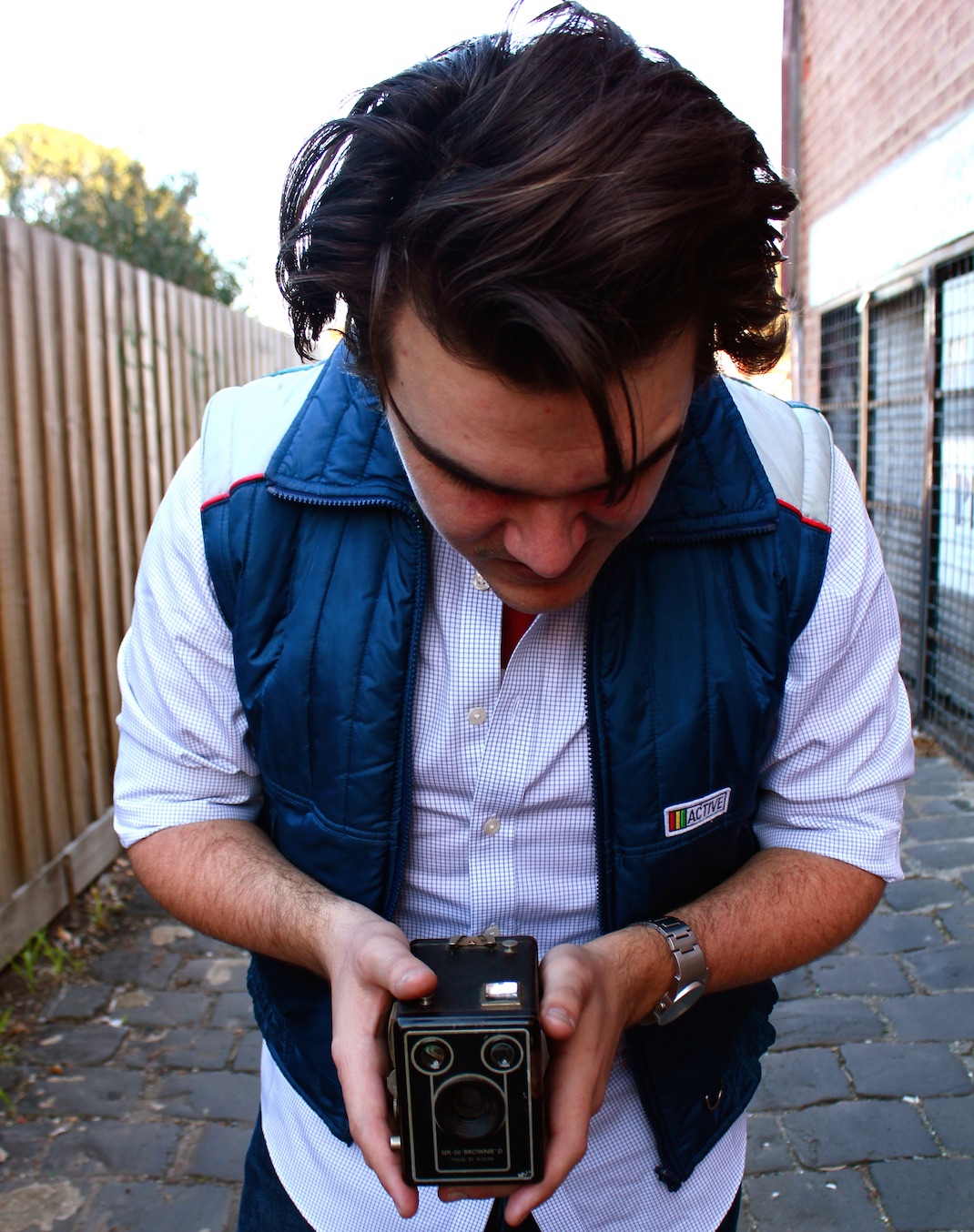 Experimenting with Distribution Models for the PhD Documentary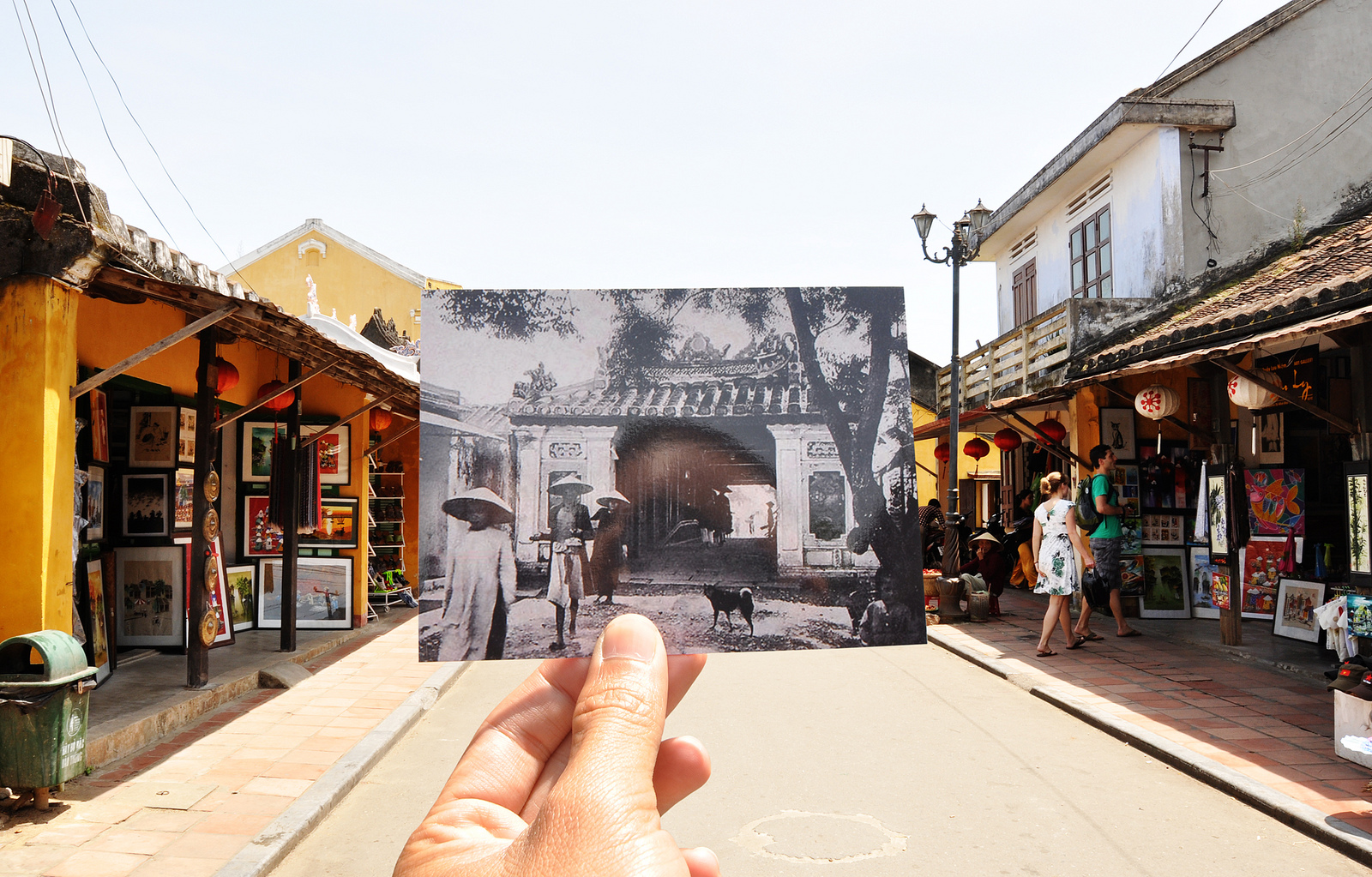 9 Perfectly Good Reasons To Go Back To A Destination
In defence of the return trip. Article written for AWOL.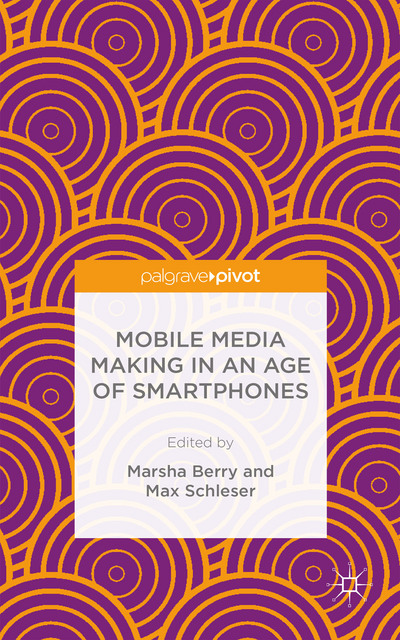 Slow Media Production and the Rise of Instagram Video
Chapter in the book Mobile Media Making in an Age of Smartphones (Palgrave Pivot), 2014.
"Kelly situates his exploration of self-expression as a filmmaker through the discourses of Slow Media. He argues convincingly that apps such as Instagram can be used to create thoughtful and reflective media art that addresses the aesthetic concerns famously espoused by Walter Benjamin. In his chapter, Kelly suggests that films created with smartphone apps can evoke Benjamin's elusive aura" (Berry & Schleser, p.7).
Mobile Platforms and the Presence of Aura
Journal article in the Journal of Creative Technology, 2014. Paper originally presented at Mobile Innovation Network Aotearoa (MINA) in Auckland, 2013.
Other links:
- North (Instagram/Korsakow film)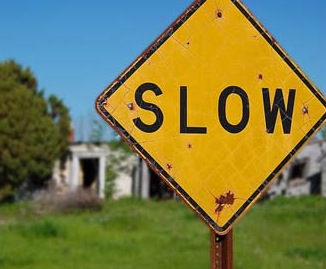 From Cinema to Superhighway: A filmic examination of slow
This paper examines the development of modern media, from traditional filmmaking to the emerging practices of "Transmedia" and "Collaborative Content Production", and the historical resistance to such modern practices, including the recent rise of the Slow Media Movement. The filmmaking world has increasingly embraced such emerging technologies and forms, with a utilisation of the most contemporary digital media equipment being a main characteristic of modern work in the field. This article demonstrates how technology has expanded and become democratised, allowing anyone to be a distributor and for audiences to engage with content across multiple platforms and in a collaborative manner. There are, however, some who question this growing trend of embracing technology. In January 2010, a group of German theorists published The Slow Media Manifesto, which launched the "Slow Media Movement". The movement strives for the creation of art and media in what they describe as a 'deliberate and thoughtful' manner. Although mostly an academic movement that so far seems to have more impact on media consumption than media creation, Slow Media practitioners are beginning to emerge. Their work strives for discursive, dialogic, social and auratic perfection. Through contextual analysis of several modern and Slow Media works, by practitioners such as Martha Goddard, Maia Iotzova, Spike Jonze, and Chris Milk this paper examines the Slow Media debate and its implications in the world of filmmaking.
Do we need transparent texting to avoid a mobile accident?
Article for The Conversation (02/04/2014). Republished by Fairfax.
Facebook isn't dying but it needs to evolve more
Article for The Conversation (29/01/2014). Also published by Mumbrella, The New Zealand Herald, Science Alert, International Social News Agency, Christian Science Monitor, and Marketing Magazine Australia.
Slow Media: Deliberate and Thoughtful Art & Film
Journal article for Critical Animalia.
Detour Off the Superhighway:
... Media, Aura, and Filmic Practice.
PhD exegesis completed at RMIT University.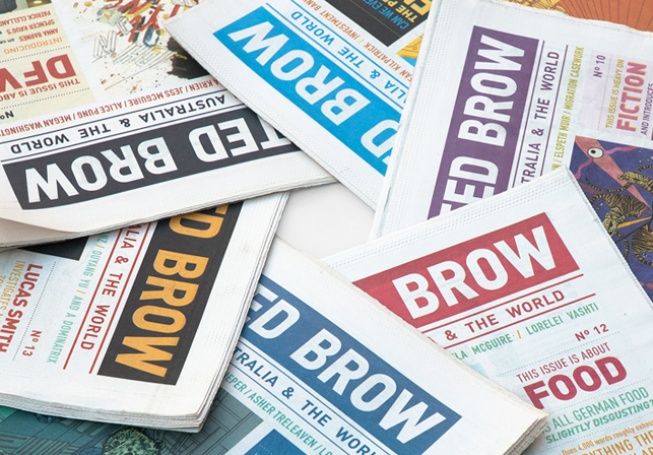 The Future of the Internet
For The Lifted Brow with Ronnie Scott & Connor Thomas O'Brien.
Music Piracy on iCloud Nine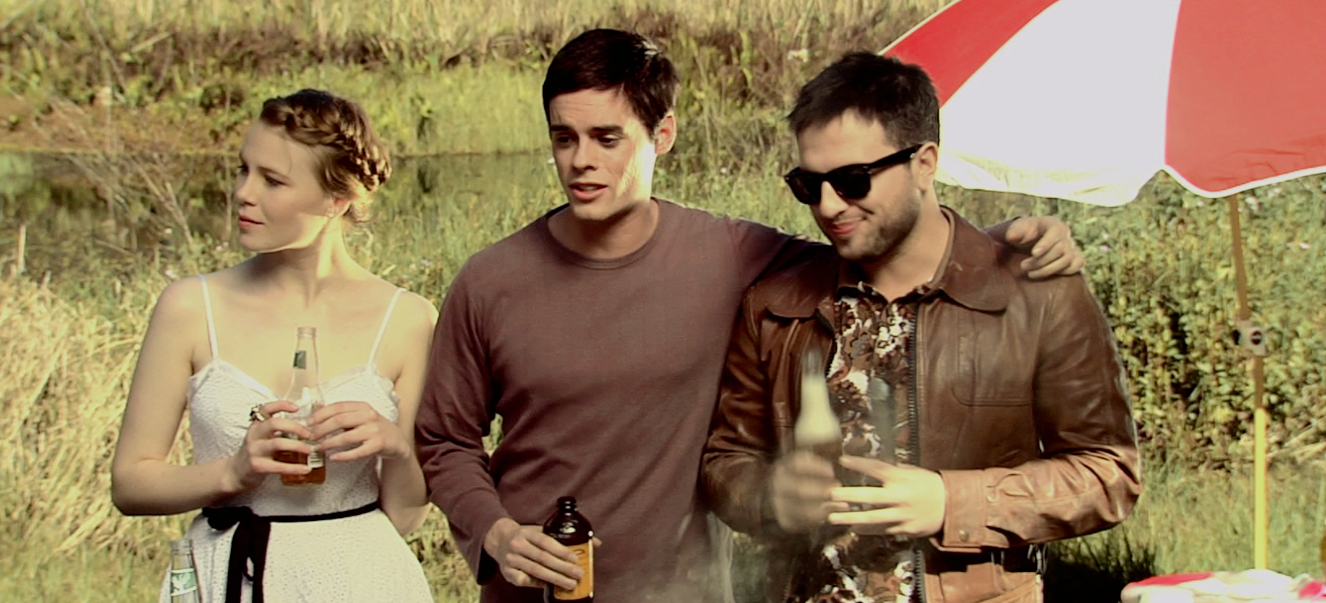 Man Up, Man Down:
... Constructing New Masculinities in Australian Film
Honours exegesis alongside the film Lance Johnson in Person . Completed at QUT.
Review: Vicky Cristina Barcelona
Review: How to Lose Friends & Alienate People
Written Work